Planning an epic hiking trip? Whether you're heading to Banff, Iceland, or even the Swiss Alps, the first step is figuring out what to bring with you.
Before hitting up MEC or another of your favourite outdoor stores for some gear, consider this list of the 5 things to pack in your hiking bag (some of them, you won't find at Patagonia).
1. Snacks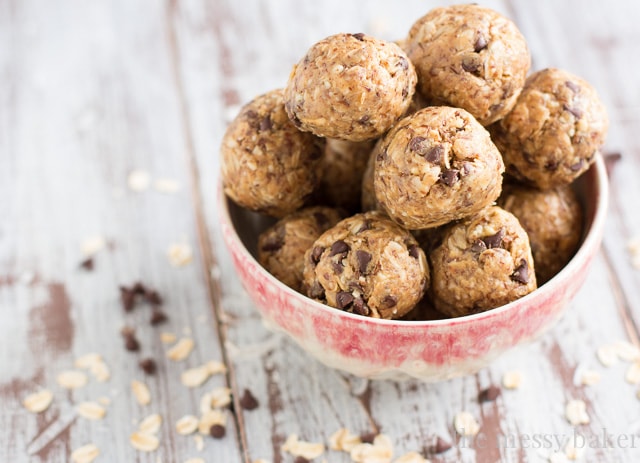 Protein-filled snacks are essential when you plan on staying active for hours at a time. We're talking about granola, dark chocolate, and of course, lots of nuts. Before you head out into the wilderness, visit your nearest bulk food store and stock up on some of these travel-friendly goodies. Even better? Make some snacks yourself. This recipe for no-bake oatmeal nut butter balls is to die for.
2. Sweat-Proof Underwear
Taking appropriate underwear with you on a hiking trip is an absolute must. First off, undies are light so they won't take up much room in your backpack or weigh you down. Second, there's nothing more uncomfortable than a pair of sweaty underwear. Since you probably won't have room to bring more than a couple outfits, be sure you have a fresh pair of undies to put on each day. Finally, no matter how many pairs you bring, make sure they are the right fabric. Microfibre undies like the Malebasics Men's Sport Performance Microfibre Boxers will absorb moisture and are fast-drying, meaning if you hang them out to dry, they'll be as good as new in no time.
3. Lighter
A lighter is a small, light, easy thing to bring along and it can save your life. Even if you don't plan on hiking overnight, it's a great tool to have just in case. For example, getting a fire going will simultaneously keep you warm, enable you to cook food, and create both light and smoke, allowing you to signal for help if need be. Pick one up the next time you're at a grocery store or a gas station – you'll be glad you did.
4. Worn-In Hiking Boots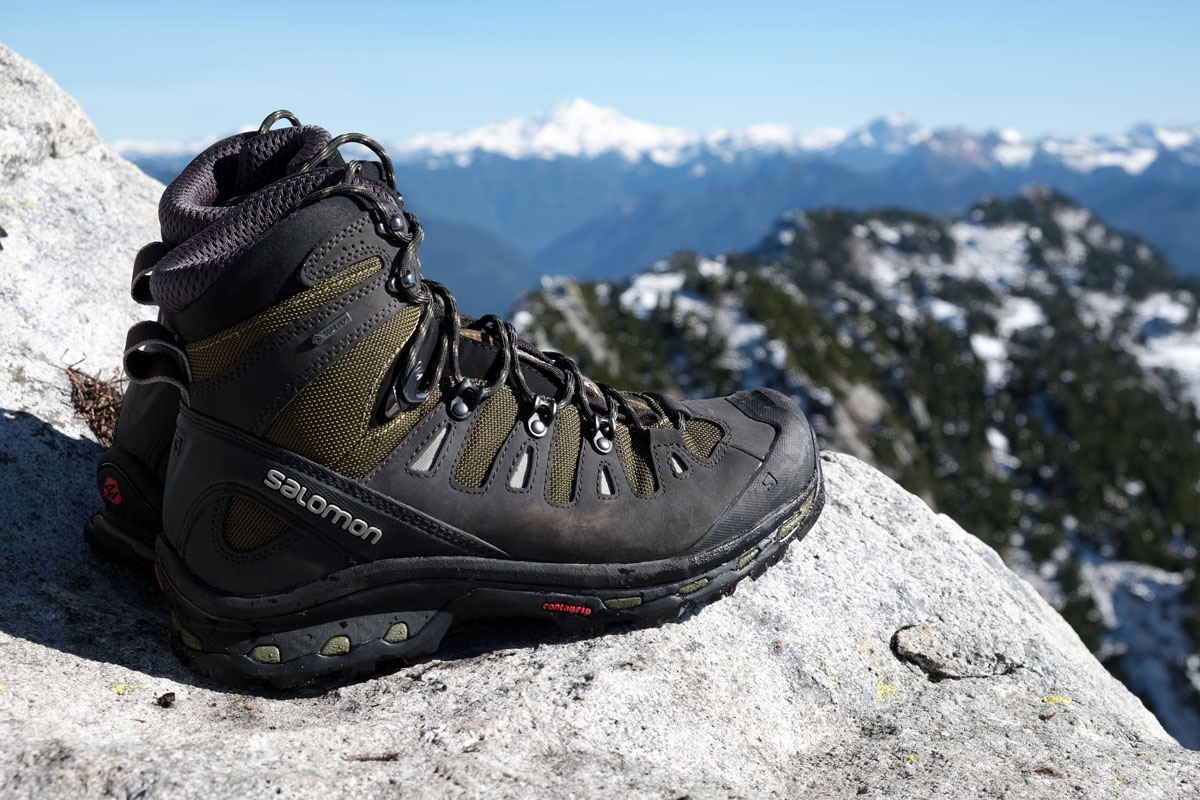 Technically these shouldn't be in your bag, they should be on your feet, but you get the idea! Hiking boots are an absolute must. Even if you plan on doing a relatively flat and easy hike, do not underestimate the power of a solid hiking boot. Running shoes simply do not have enough support, and will leave your feet sore and blistered. Meanwhile, hiking boots are strong, sturdy, and will make traversing all sorts of terrain much easier. They also have better grip on the bottom than running shoes so if you have to do any climbing, even if it's minimal, hiking boots will also put you in a much safer position. One last piece of advice regarding hiking boots? Make sure you wear them in beforehand. Walk around in them around the house, while you do your errands, or even to work if you have to. What you don't want to do is wear them for the first time on an 8 hour walk in the middle of nowhere. You (and your feet) will regret it.
5. Rain Gear
Even if there is no rain in the forecast whatsoever, it's always a good idea to bring rain gear. When you're in the wilderness, especially if you're hiking on a mountain or anywhere with a high altitude, it's very easy for the weather to take a turn for the worse. Whether it be colder temperatures or rain and sleet, it's a good idea to have an extra layer with you. Rain jackets are light, compact, and will provide you with an extra layer to be used if it does rain, or even at night while camping if the air becomes a little cooler.
Happy hiking!